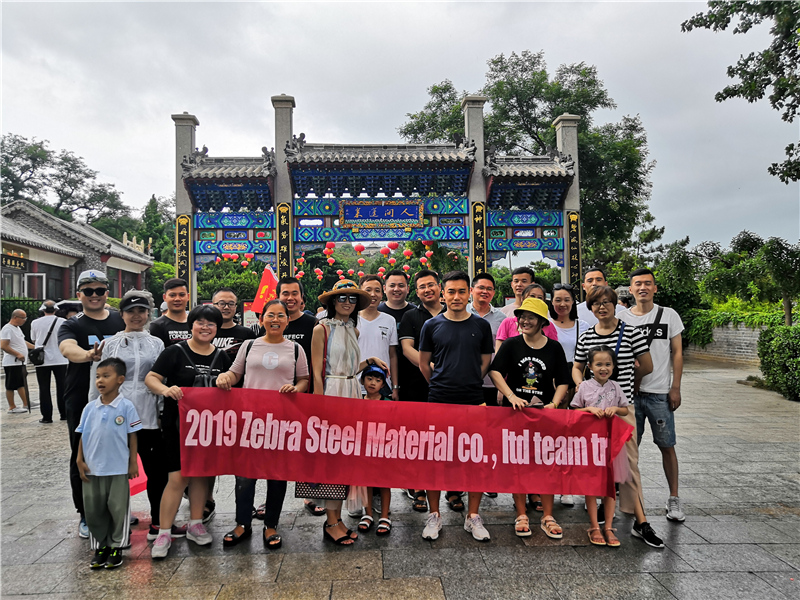 In order to active the atmosphere of the company, delight the employees physically and mentally, enrich their spare time life, and strengthen the communication among employees, Shandong Zebra Steel material Co., Ltd. organized all employees to go to Yantai, a beautiful coastal city in Shandong province, for a 3-day trip in September.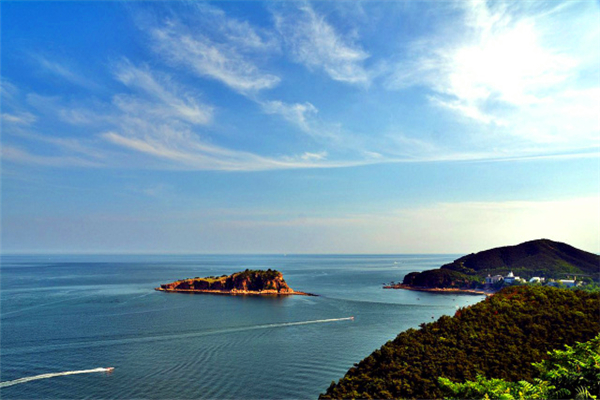 Under the careful preparation of the company, the activity was well organized and successful.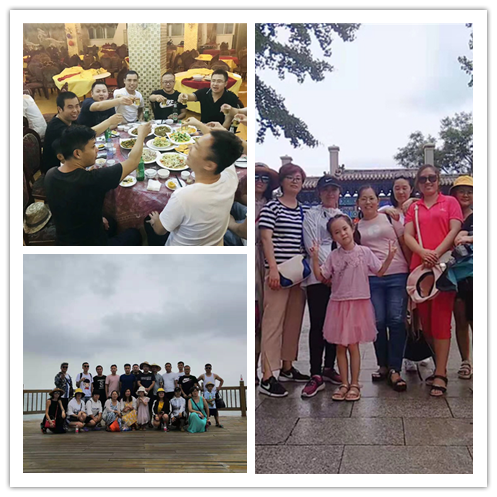 We played very enjoyable, beach games, cruise to the sea, seafood feast, so that the body and mind in nature and food have been a good relaxation.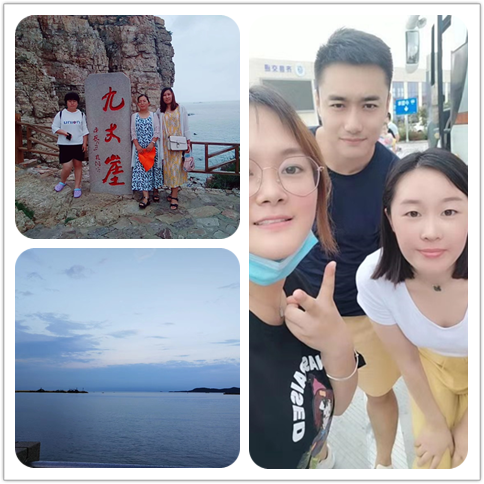 The company organizes staff travel every year, which enhance the cohesion of employees and play a positive role in promoting the construction of corporate culture.